LIVE AUX BLÉS 
Cet été, en partenariat avec la Ville de Bruxelles, Wicked Pigeon ASBL vous invite dans le centre historique de la capitale pour la 1e édition du « Live aux Blés ».
Cet événement musical favorise l'échange entre les commerçants de la place, ses habitants et ses visiteurs tout en soutenant les artistes et la culture locale.
Profitez d'un concert au soleil en toute décontraction en famille ou entre amis Wicked Pigeon ASBL soutient la culture et la création en collaborant avec des entrepreneurs, artistes et techniciens à Bruxelles.
QUOI ?
Un événement musical gratuit
 En soutien aux commerçants du quartier dans le cadre de la relance économique des quartiers du Centre-Ville.
OÙ ?
Place de la Vieille Halle aux blés 1000 Bruxelles (Proche du Manneken Pis, de la gare centrale et du Mont des Arts)
Accès : Bus - Tram - Métro - Train
Privilégiez les transports en commun
Parking Interparking payant à proximité
AU PROGRAMME 
Bai Kamara-Jr, Senso (chanteur du groupe Joshua), Natasha Wuyts, Mateo, Domy Bi, Matyas, Acacia, Shelby Ouattara, Anouar, Big Horse, So Fire, Aneta Nayan, Sofire, Arthur J. Labrique, Juju Vagabond, Urban Process Jazz Sound III Tee and The Sky Divers, Belgo Cowboys, Yanik Jacket, Alcheme, Chrystanthe, Shabazz, Ana Layla, Yipoon, Maya, We Want Smiles
RÉSERVATION 
Réservation conseillée en terrasse auprès des restaurants et bars de la place ; Big Mama,Coming Soon, Novo, Gist, Les Fondus de la Raclette, Core, Chemistry & Botanic's, Table de Mus, Historic Marine Aviation.
ENTRÉE GRATUITE 
Avec le soutien de l'échevin des Affaires économiques de la ville de Bruxelles, la fondation Jacques Brel et différents partenaires 
L'événement sera coordonné dans le respect des mesures sanitaires ; la distanciation et le port du masque restent de vigueur pendant toute la durée de cet événement, du gel hydroalcoolique sera mis à votre disposition.
Date and time
Friday, July 16, 2021, from 6:00 PM to 10:00 PM

Saturday, July 17, 2021, from 6:00 PM to 10:00 PM

Friday, July 23, 2021, from 6:00 PM to 10:00 PM

Saturday, July 24, 2021, from 6:00 PM to 10:00 PM

Friday, July 30, 2021, from 6:00 PM to 10:00 PM

Saturday, July 31, 2021, from 6:00 PM to 10:00 PM

Friday, August 6, 2021, from 6:00 PM to 10:00 PM

Saturday, August 7, 2021, from 6:00 PM to 10:00 PM

Friday, August 13, 2021, from 6:00 PM to 10:00 PM

Saturday, August 14, 2021, from 6:00 PM to 10:00 PM

Friday, August 20, 2021, from 6:00 PM to 10:00 PM

Saturday, August 21, 2021, from 6:00 PM to 10:00 PM
Venue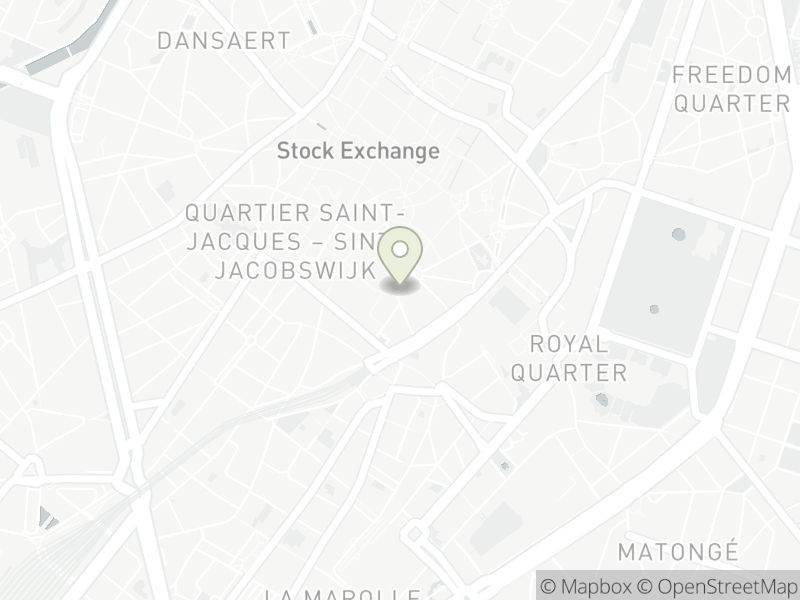 Place de la Vieille Halle aux Blés
Oud Korenhuis
1000 Brussel